Getting to know the city by meeting the people who makes it so unique.
Project Overview
NY is OPEN is a venture pitch for an app that aims to better connect small businesses with locals and city visitors. Through a series of interviews, behavioral observations, and re-exploring the city, my goal was to understand what impact local businesses have on our individual experiences of a place. Through the creation of short video clips each business was able to showcase who they are and what they do. The video also becomes a medium to better engage potential customers and teach them about new shops and special offerings. I learned that local businesses struggled to keep their doors open because of high rent and

online

shopping. On the other hand, locals and tourists had difficulties finding authenticity in their city explorations. Through NY is OPEN these two worlds – the businesses and visitors – are given the opportunity to create a unique relationship and meet each oth`er's needs.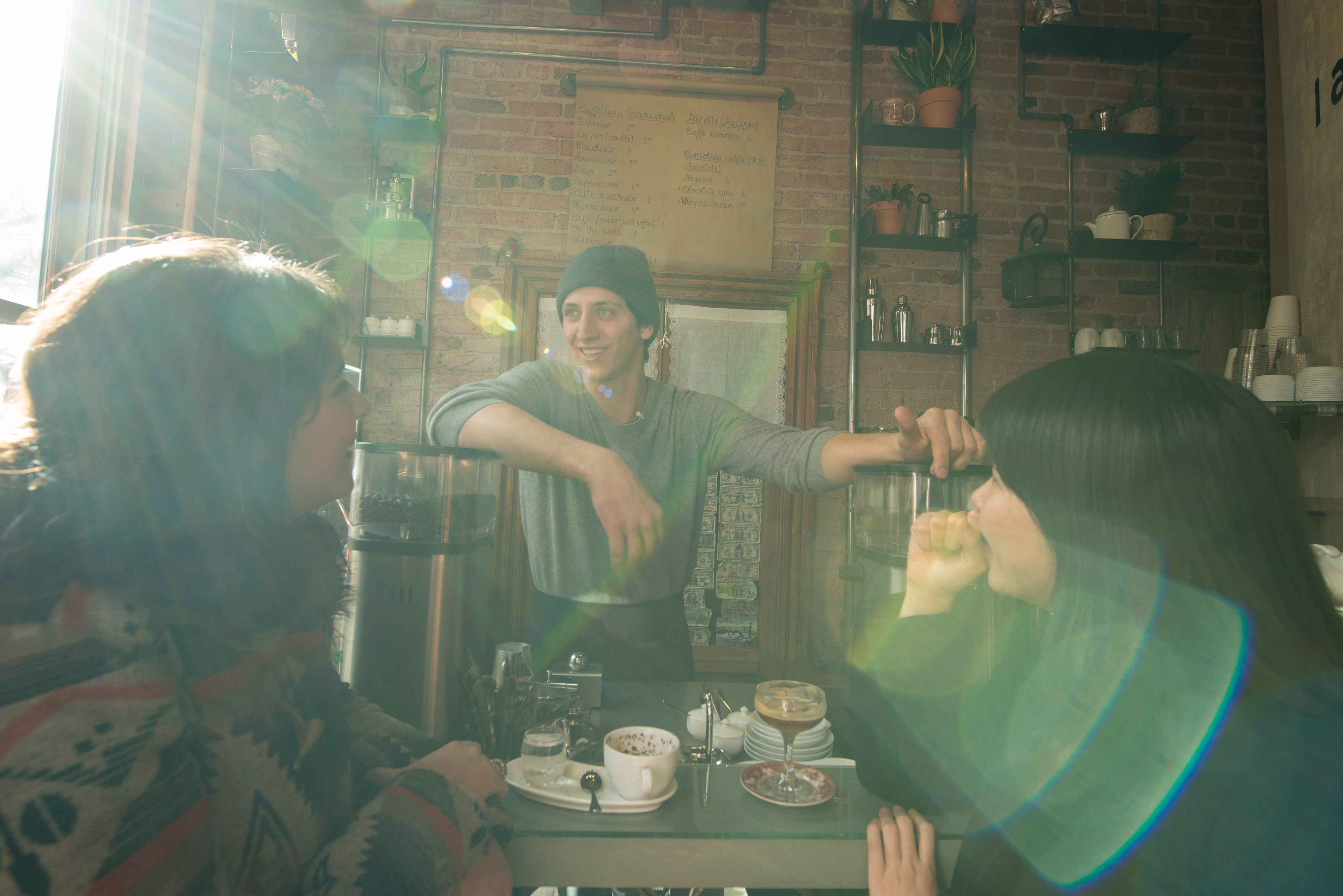 NY is OPEN Booklet

A printed booklet that collects all design details and process, from audience to design choices.
Digital Platform
NY is OPEN digital mobile platform allows business owners to showcase their work and gives travelers/visitors the possibility to collect lists of businesses they visited along with photos, videos and other memories.